WHO WE ARE
Metsys is a group of 10 experts in Toronto, Tehran, and other cities in various industries who bring the knowledge you need for your Startup. 
WHAT WE DO
We Provide a wide range of Services to Startups including Business Idea Verification, Business Plans, Grants Applications and etc.
WHY CHOOSE US
We constantly challenge ourselves for Learning & Change. METSYS builds path to Evolution via Strategy, Innovation & Scientific Approach
We Offer free first consultation during 2019 New Year
Start Your New Year's Free Consultation Session Now!

"We have worked with METSYS Consulting for the past year. As we have grown and evolved, what I have valued most about our relationship is that METSYS know us and our business."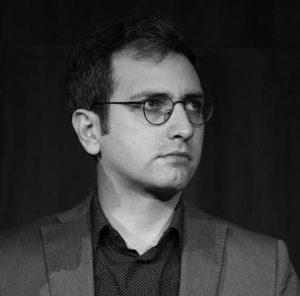 Tayaz Fakhry
CEO, Strategist
Tayaz will concoct inspirations and ideas and help you make your business great. He is an MBA Alumni 2013 from Ryerson University, PMP 2018, Masters of Science of Electrical Engineering Graduate 2011 from Ryerson University; He is the leader of METSYS.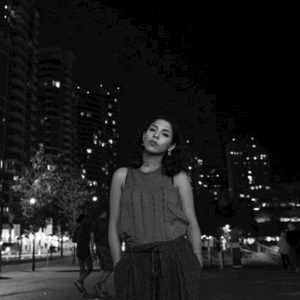 Raheleh Rahimi
Creative Lead
Raheleh studied Architecture at the University of Tehran's Prestigious Fine Arts Faculty. She is a perfect artist and could bring about a change of spirit through means of art and innovation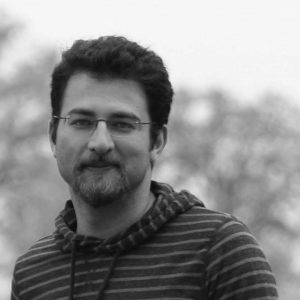 Sadjad Sadeh
Technical Lead
Sadjad studied Electrical & Computer Engineering at the University of Tehran and Texas A&M University. He is more than an Engineer or a Data Scientist. He is our game-changer looking for new challenges.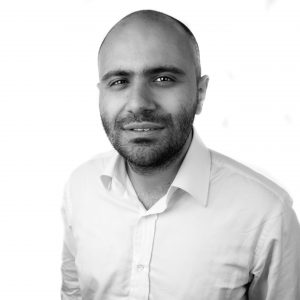 Hamed Babazadeh
Consultant, P.Eng.
Hamed practiced as a mechanical engineer and later consultant, Hamed works with professionals who provide services or supply products to architecture, engineering, construction, energy, and environmental sectors to improve their proactive approaches to emerging demands in market-place including adaptation and sustainability.
We work as a single united team with our startup clients to create the highest value possible.